New to Floating?

Imagine yourself floating without any effort, free from gravity, experiencing a completely relaxed state of being. You are free of any stress, tension, or pain. You are free distractions – as if time stands still.
What is even more amazing is that almost all of the benefits of floating last for several days past the float itself! And the longer and more often you float, the longer the effects and the greater the benefits!

Featured in The Desert Sun!
Featured in Palm Springs Life Magazine!
"Allow your mind, body
and spirit to unite…"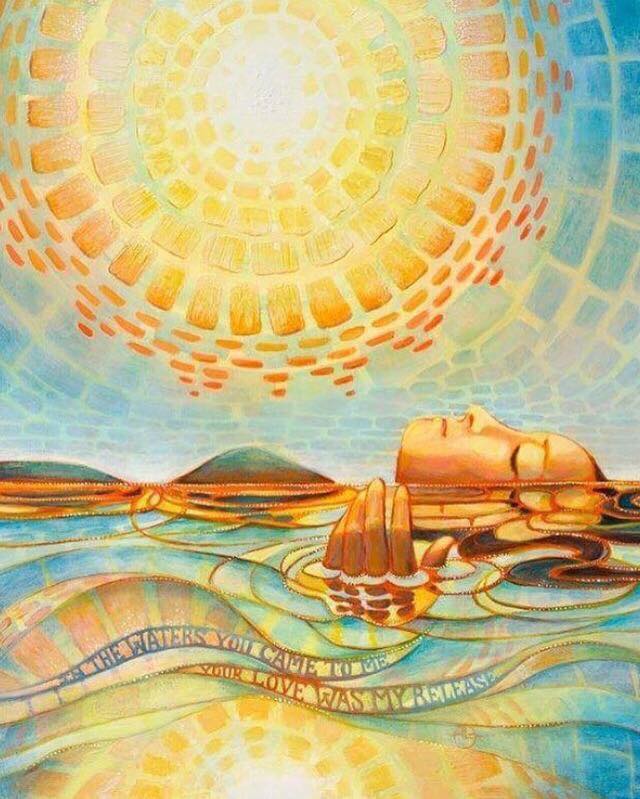 Our Palm Springs Location is Now Open!
Book a weekday session for only $59…
Recent Client Testimonials
"Get your mind off the vote and take some time to just float!" – Loved it guys! Thanks! Great place there! Like the ambience! Can't wait for the PS location!
Your entire body feels like you're in a suspended state of gravity. It's especially cool with the lights out because you have no concept of space or time! Loved it and will definitely come back to frequent!!!
At first I was apprehensive because I had never done anything like this b4, but Mike was really good at explaining everything. Once in the tank, I was so relaxed! The hour went by really fast. I would definitely come here again. It was clean and very calming.
Wow, what an incredible experience. The tranquil environment was just what we needed. We can't wait to come back. I never even knew this kind of thing existed and now I don't think I can live without it. Float memberships in our future.